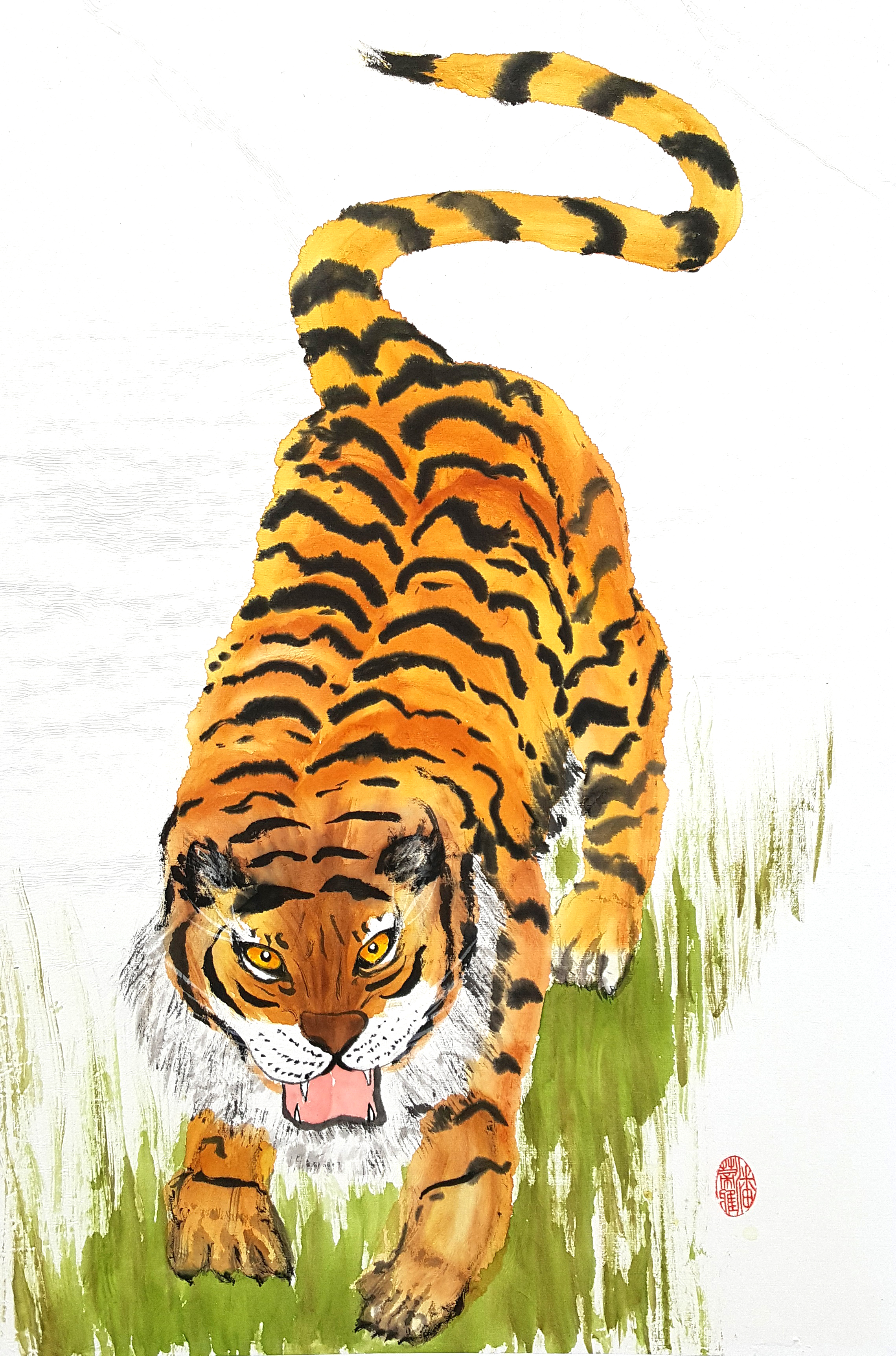 Date:
June 1 to July 4, 2018
Event Details:
The San Diego County Fair in Del Mar (still fondly referred to as the Del Mar Fair) holds one of the largest Fine Art competitions in the county. All artworks are juried in and is highly competitive. I am pleased to announce that I have one painting, a tiger, "Looking for Lunch," accepted in to the Asian Brush category and one classic zinc plate etching, "Hot Sunset," accepted in to the Color Drawing & Printmaking category. This is my first time applying to two separate fine art categories.
Portia has won Second Prize, Third Prize, and Honorable Mention awards in prior years.
The image at the footer of this page under Upcoming Exhibits is my etching, "Hot Sunset."
Location:
Del Mar Fairgrounds, Del Mar, CA